Histoire & Héritage : récit du vin du Languedoc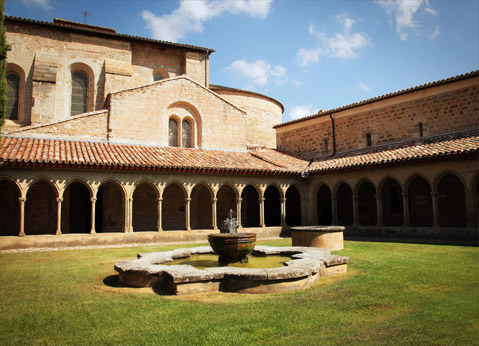 The world's first sparkling wine
The history of the Languedoc wine region dates back to the 5th century BC, when the Greeks introduced the vine and viticulture. However, it was in 1531 when the Benedictine monks from the Abbey of Saint Hilaire, a town near Limoux, produced the World's First Sparkling Wine!
The Lord of the region, the Sieur d'Arques, was a great lover of this sparkling wine and liked to knock back "flasks" of Blanquette to celebrate his victories. Four centuries later, with this historical anecdote in mind, the local wine growers decided to rename their winery, Sieur d'Arques.
"Days and supplies made by I, Bertrand Pellet (...) on 25 October to the Sieur d'Arques, for six justes clarets for his supper and four pinctes blanquette and two claret wines for lunch and for four flasks of claret wine (...)"
Extract from the accounts of the treasurer of the city of Limoux, 1544. Aude Departmental Archives.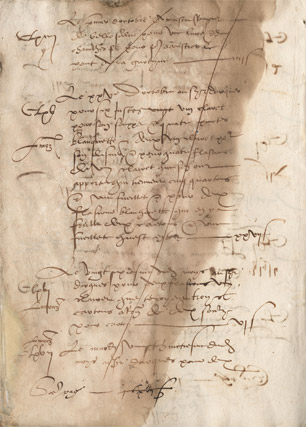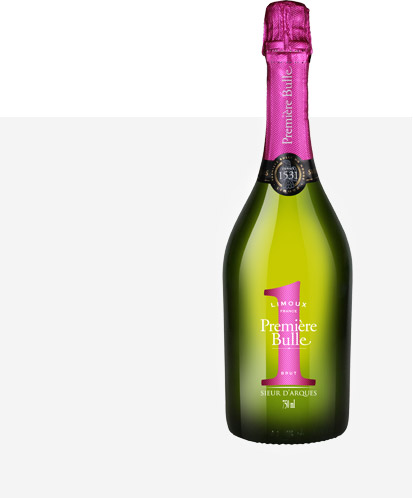 1938 : Birth of the AOC Blanquette de Limoux.
The first AOC in the Languedoc
The AOC Blanquette de Limoux is the first AOC in the Languedoc and one of the first appellations in France. Delimited in 1929, the production area of ​​the Limoux "cru" gave birth to an Appellation d'Origine Contrôlée with Blanquette de Limoux and Blanquette Méthode Ancestrale (decrees of 18 February, 1938).
1946 : Founding of the "Société Des Producteurs de Blanquette de Limoux"
Company of Producers of Blanquette de Limoux
Created in 1946 by a small group of wine growers who wanted control of their own destiny, the Société Des Producteurs de Blanquette de Limoux only changed its name to Sieur d'Arques in the 1990s. Since its creation, the company has continued the work of its remarkable "artisans", keen to share their ancestral know-how with all those who love remarkable wines.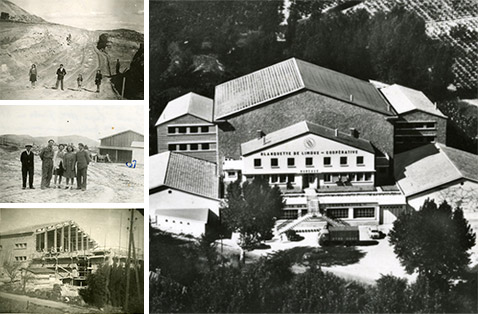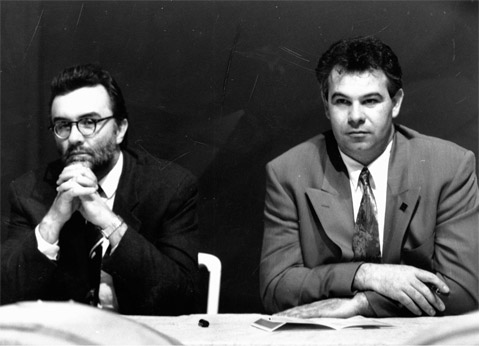 First Toques & Clochers auction,
Chardonnay lovers from around the world bid for the finest barrels of a wine that will soon become AOC Limoux Blanc.
Opposite: the third edition of the Toques & Clochers sale on 12 April, 1992 with its patron, chef Alain Ducasse (on the left)
Crémant de Limoux (decree of 21 August, 1990)
A new Limoux sparkling wine produced according to the traditional method, made predominantly from the Chardonnay grape variety.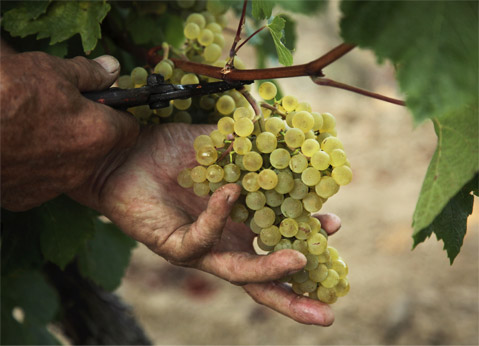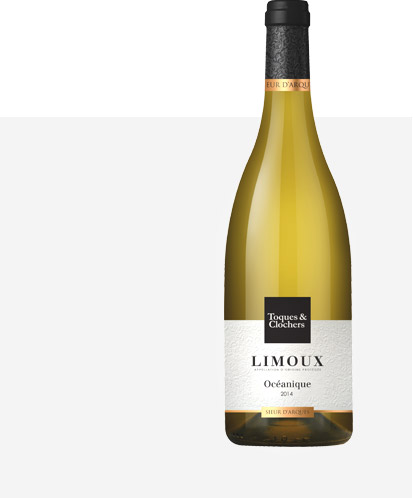 The production of "still" white wines,
already recognized by the decree of 21 February 1959, was amended with the introduction of the Chardonnay and Chenin on 29 July 1993. The vinification must take place in oak barrels.
Birth of the AOC Limoux rouge (red) -
decree of 23 June 2004.