Sieur d'Arques today
THE NAME BEHIND FINE SPARKLING AND STILL WINES
Sieur d'Arques, located in Limoux, 25 km south of Carcassonne, has been producing exceptional wines since 1946. It has made a name for itself in the Languedoc region as a creator of wines which artfully marry tradition with technical knowhow.
Regarded as a pioneer in terms of production quality, viticulture and winemaking techniques, Sieur d'Arques has been working on its plot selection, from over 1,800 ha of Appellation d'Origine Contrôlée vineyards, since the 1980s. With the Mediterranean sun and heat tempered by both the Atlantic influence and the altitude (near the Pyrenees), the terroir of Limoux boasts perfect conditions for the production of fine wines.
Its traditional expertise, combined with its constant pursuit of quality excellence and technical mastery, enable it to produce fine wines to suit the palates of the most demanding of wine drinkers.
Founded in 1946
36.1 millions d'€ of turnover in 2019
Vineyard surface area : 1658 Ha
110 employees
193 members
6 271 095 bottles of sparkling wines
2 931 979 bottles of still wines
Available in all distribution channels in France : GMS / CHR / Direct Sales
Strong presence in export markets : 60 countries
Turnover in 2018 : 56,8% France et 43,2% Export.
THE MEN AND WOMEN OF SIEUR D'ARQUES
Each stage of the winemaking process relies on the complementary knowhow of men and women who are passionate about their craft: wine growers, winery and cellar staff, oenologists and other professionals, all working together to bring you the finest possible Sieur d'Arques wines.
Board of directors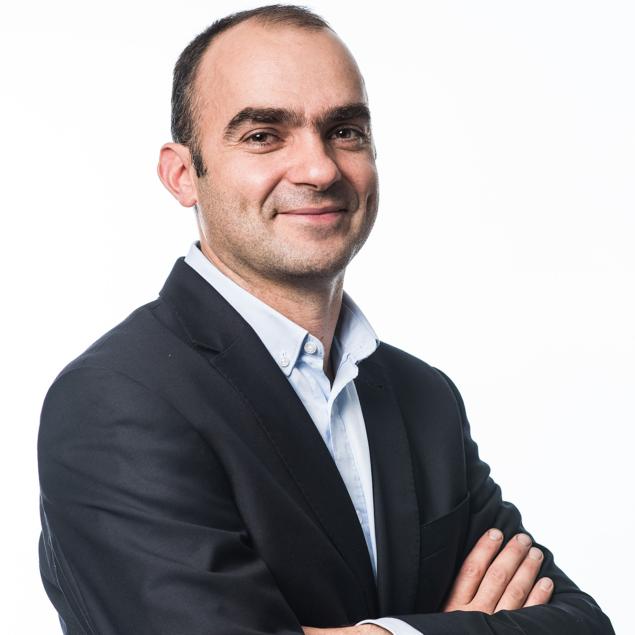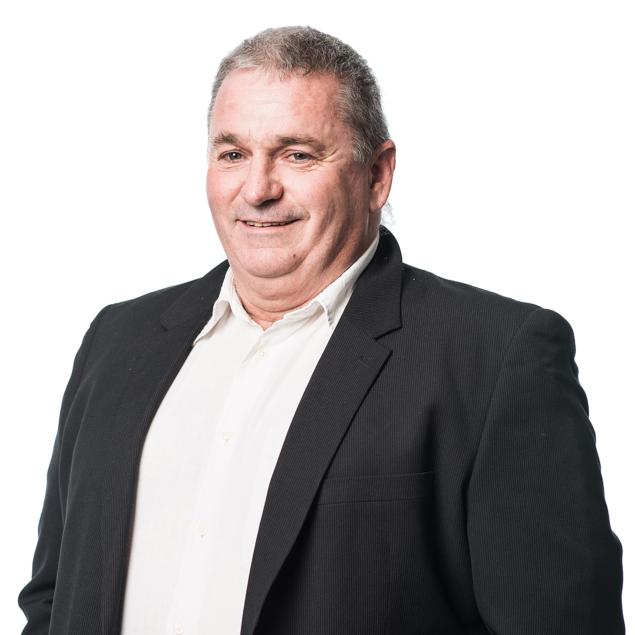 Thierry GARRIGUES
Responsable commission Travaux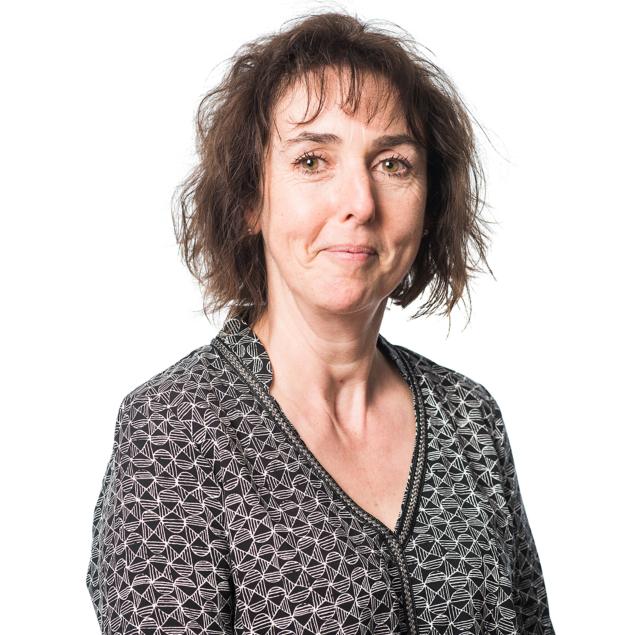 Responsable commission Toques & Clochers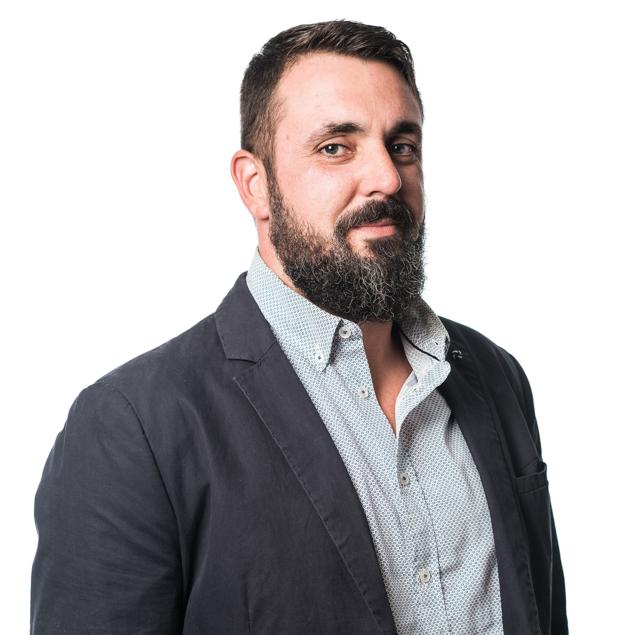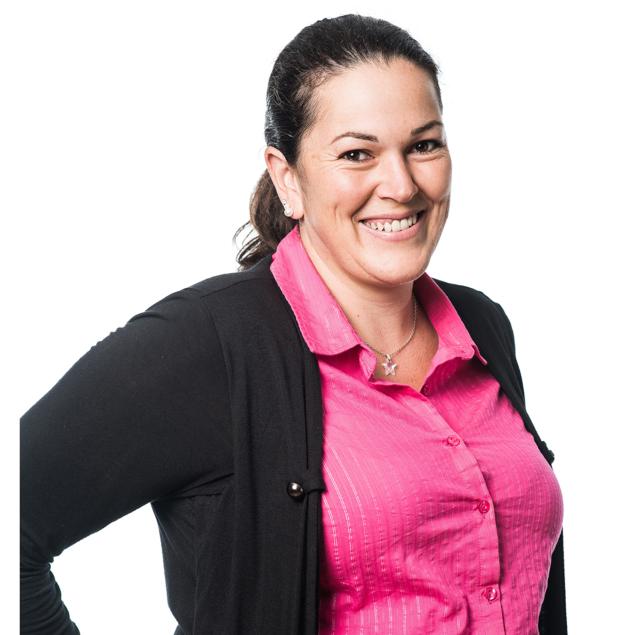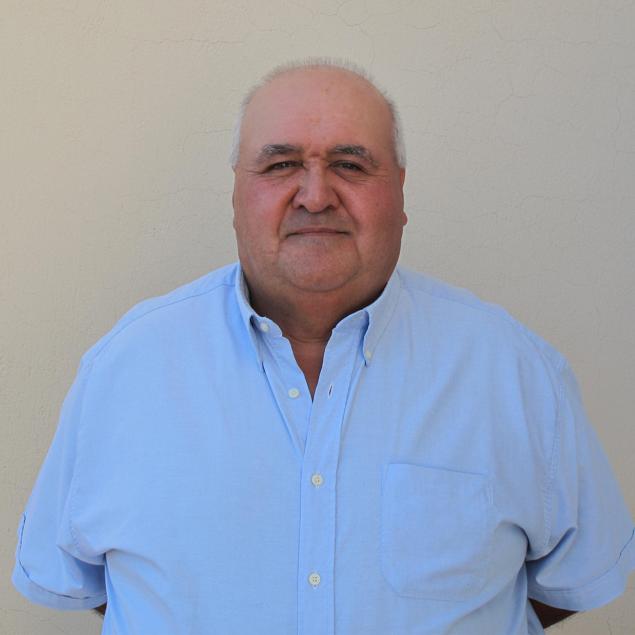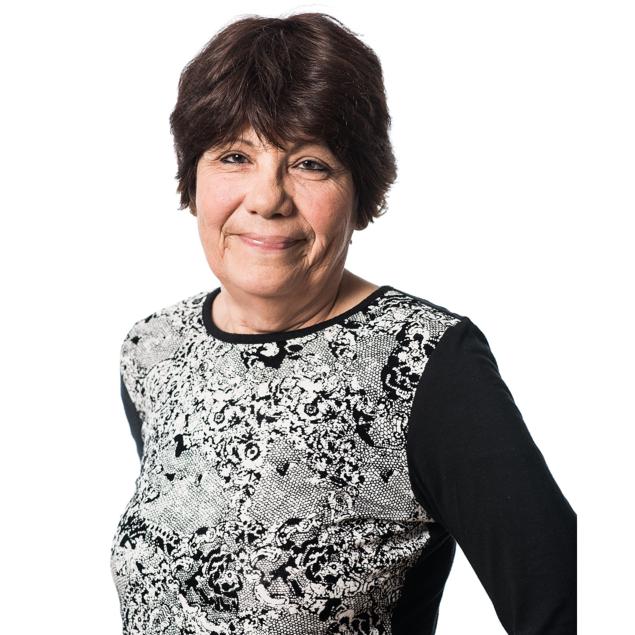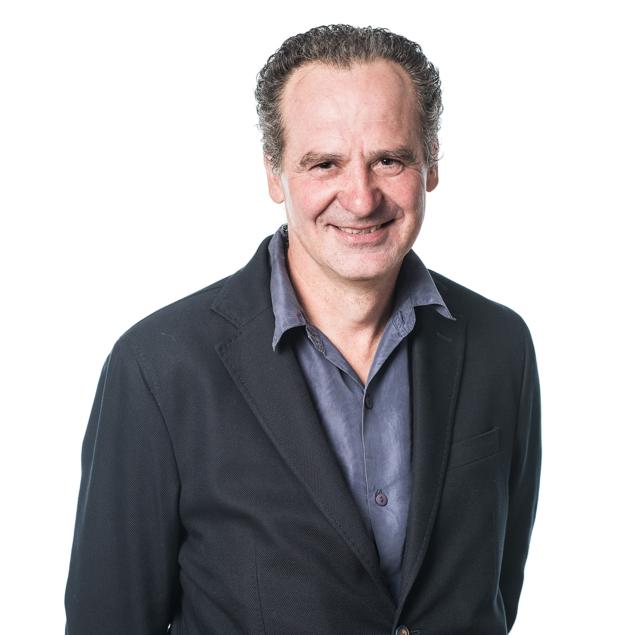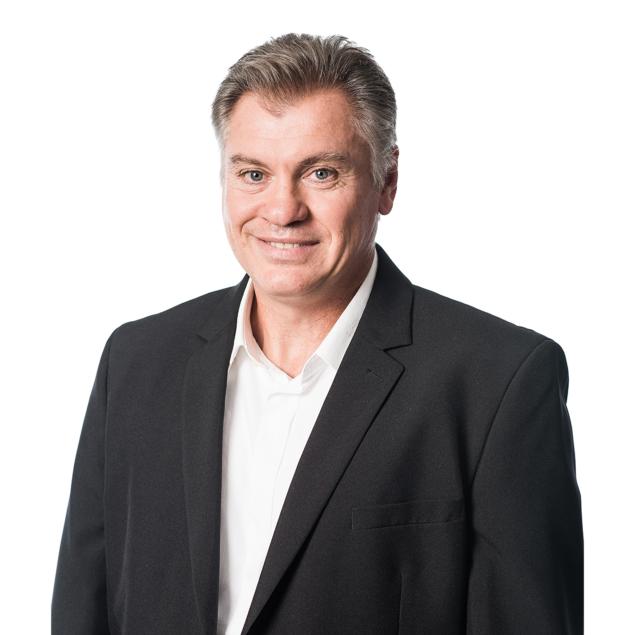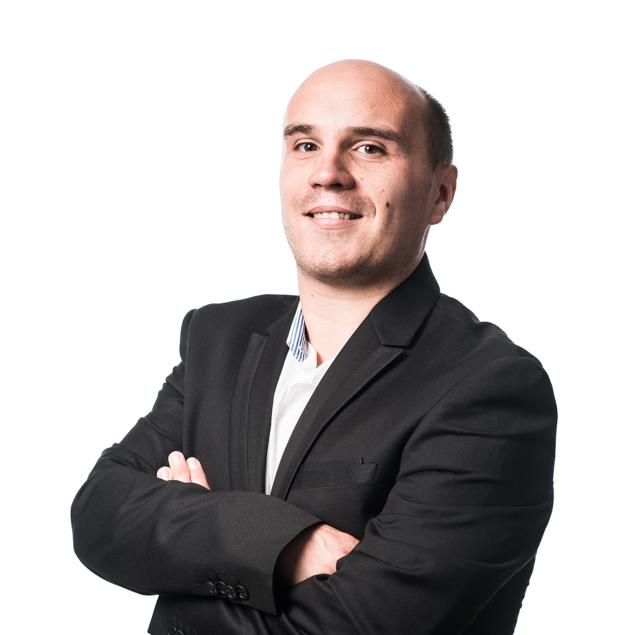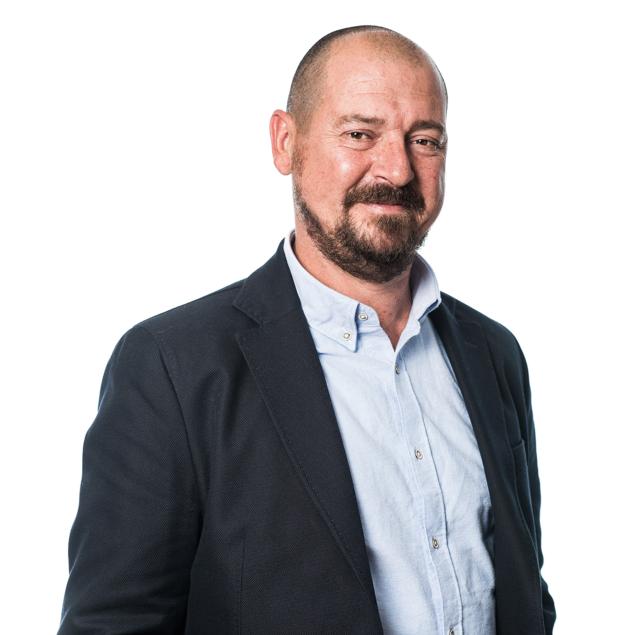 Our 193 wine grower members, are all passionate about their craft and proud of their terroir. They do not just enable Sieur D'Arques to express itself through the quality of its grapes, but they are also actively involved in the local economy and culture. They help to strengthen the ties between the company and the local region, and are happy ambassadors of its products. They also help run the Toques & Clochers event, which builds the awareness and reputation of the appellation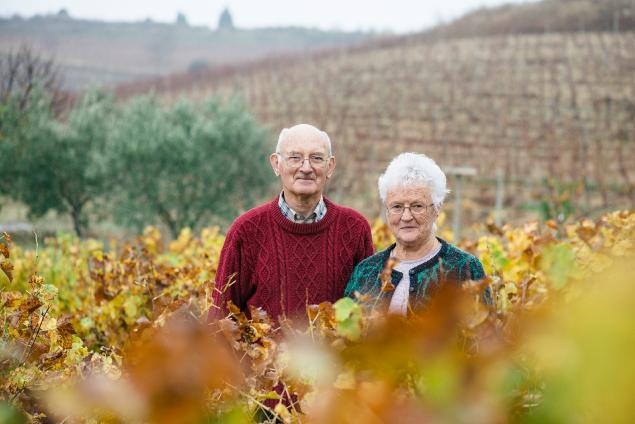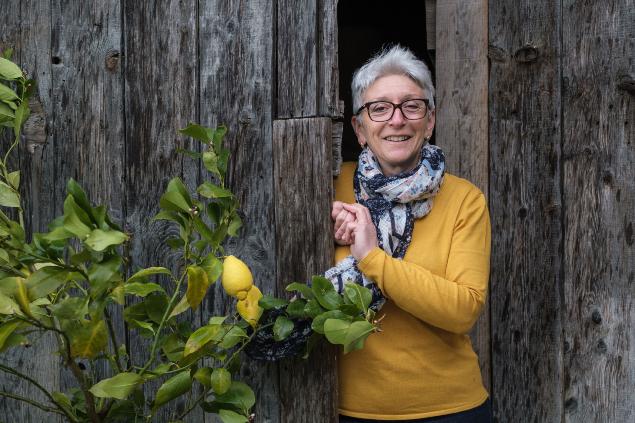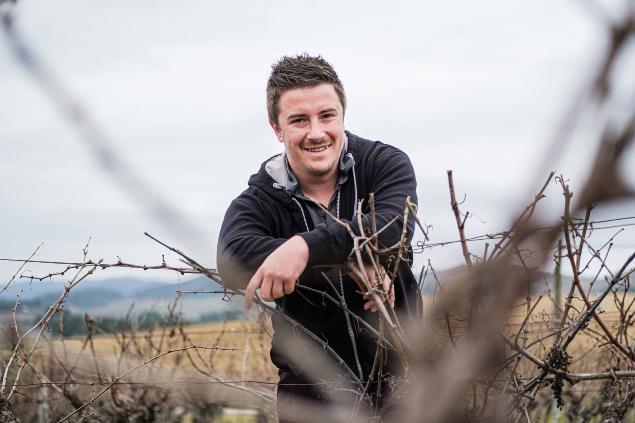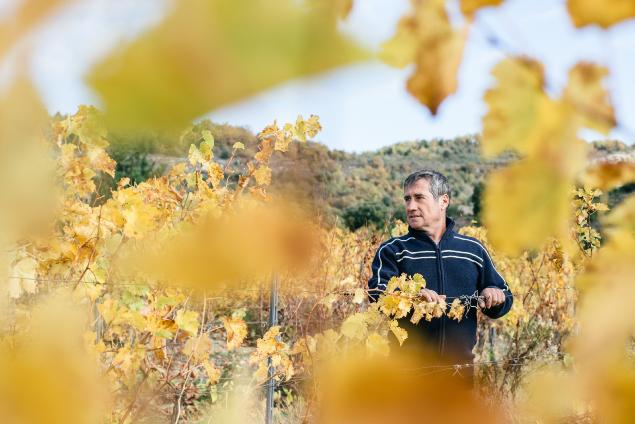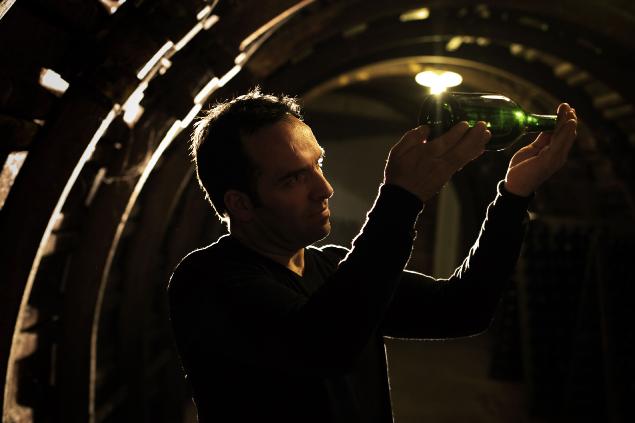 L'Equipe
Chief Executive Officer: Laurent BOUIGES
Wine Director: Gilles TREMEGES
Export Director: Emile GELI
Supermarket Channel Directors : Christophe MAGUY
On Trade Director : Aurélien MARTINOT
Direct Sales Director - E-Commerce : Laurence ROUANET
Marketing Manager : Laurence ROUANET-JULIEN
Vineyard Manager : Beranger ANDRIEU
QHSE : Pauline MIROUZE
Events Manager - Toques & Clochers : Sylvia FERAUD-PARRIEL
Systems and Networks Administrator : Stéphane PINEL
Financial Controller : Pascal VIGATA
Sales Administration Manager : Nicole TISSEYRE