Visit us
Come and enjoy a unique experience and immerse yourself in the history of the world's first sparkling wine. Discover the secrets behind the production of these exceptional wines where tradition and modernism combine perfectly. Your tour naturally finishes with a tasting when you can try a number of our wines. Exciting aromas and flavours await you!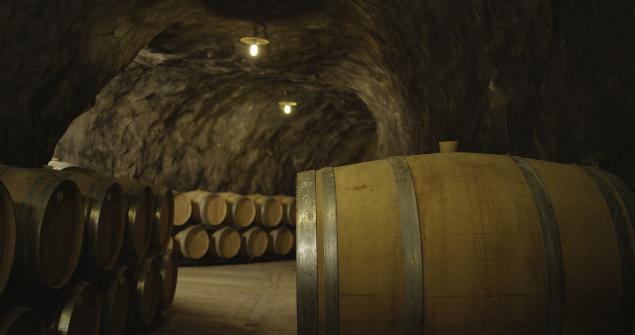 Shop and tasting
Monday to Saturday: 09:30 to 12:30 / 14:00 to 18:30
Sunday and public holidays: 10:00 to 12:30

In our shop on Avenue du Mauzac you will find
Our Museum: exhibits of old agricultural tools
Barrel ageing tunnels (17 metres underground)
New 8-minute film entitled "learn about the winery and the making our wines".
Check out the opening times of the Avenue du Mauzac shop.
Price: Free visit
Free access to museum and film, presentation of our wines with free tasting.
Guided tour (group of 15 people)
Reservation required, tour with friends or as part of a group, tour conducted by our hosts and followed by a wine tasting.
€10 per head (free for children under 18), including a free bottle of wine.
TWO LOCATIONS IN LIMOUX :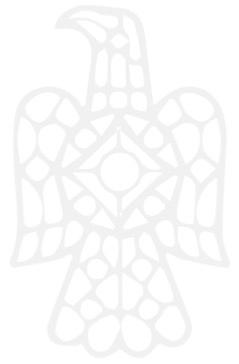 VIGNERONS DU SIEUR D'ARQUES
Head office and vinification site
Avenue du Mauzac BP 98
11303 LIMOUX CEDEX
SIEUR D'ARQUES
Bottling and logistics
Avenue du Languedoc BP 30
11303 LIMOUX CEDEX